Altoque
Health and Safety Policies
Quality policy, safety, health at work, and environment.
We accompany you on your journey with a broad portfolio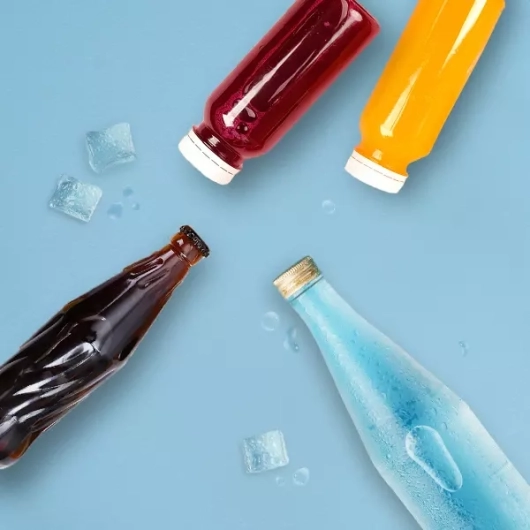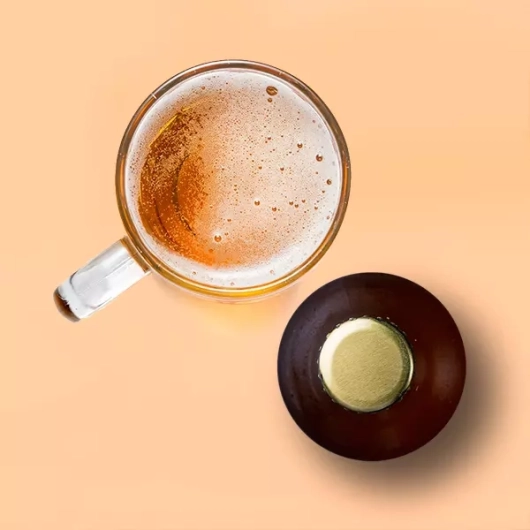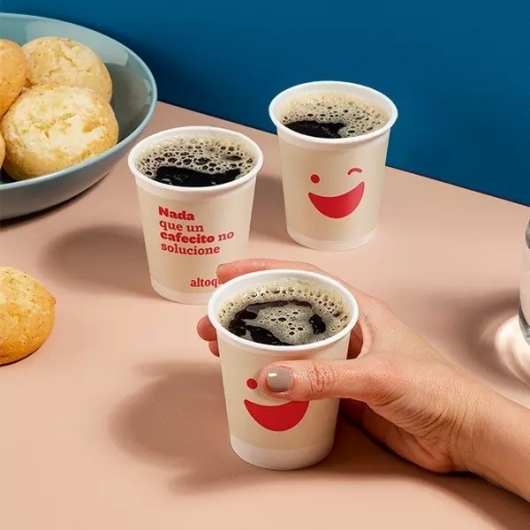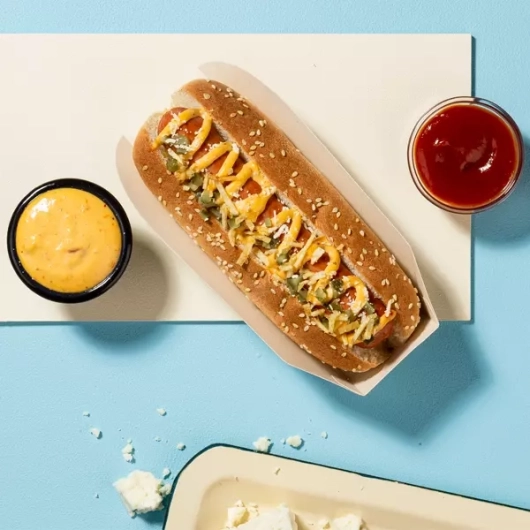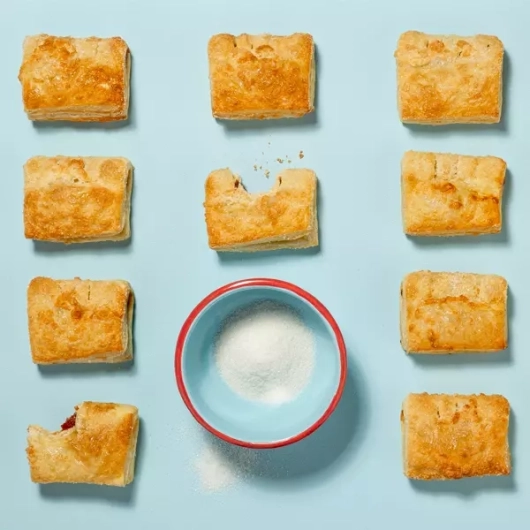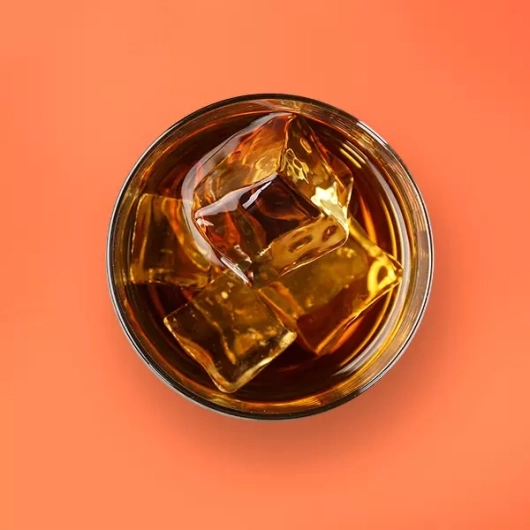 Ask about our programs in our stores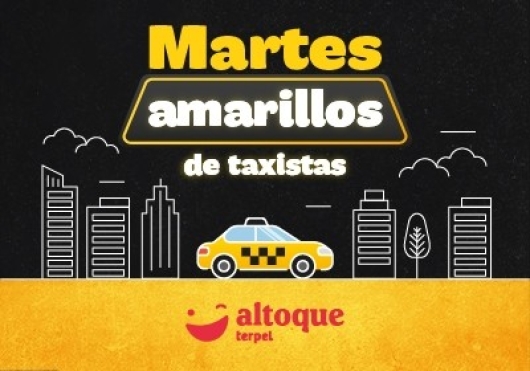 We are the cab drivers' ally on the road with discounts on hot beverages and special gifts.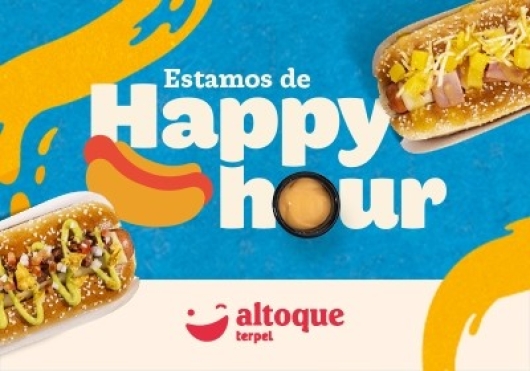 You can find the best deals on Hot Dogs every Wednesday at our Happy Hour.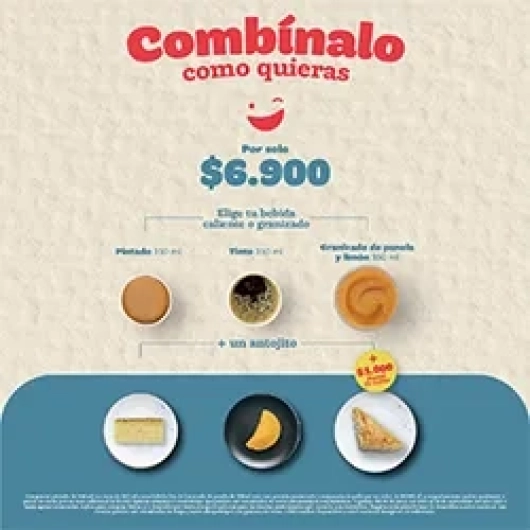 Find the best combo with our products and our flavors.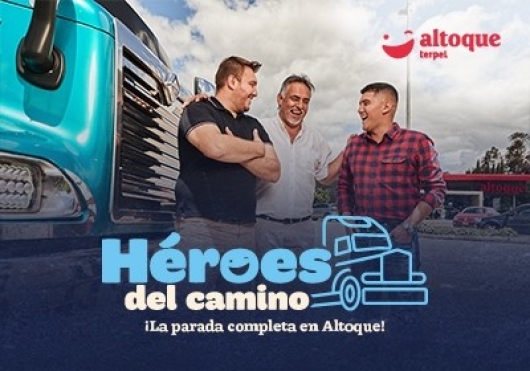 We accompany our transporters on the road with a differentiated menu and great discounts.
And plenty more things for you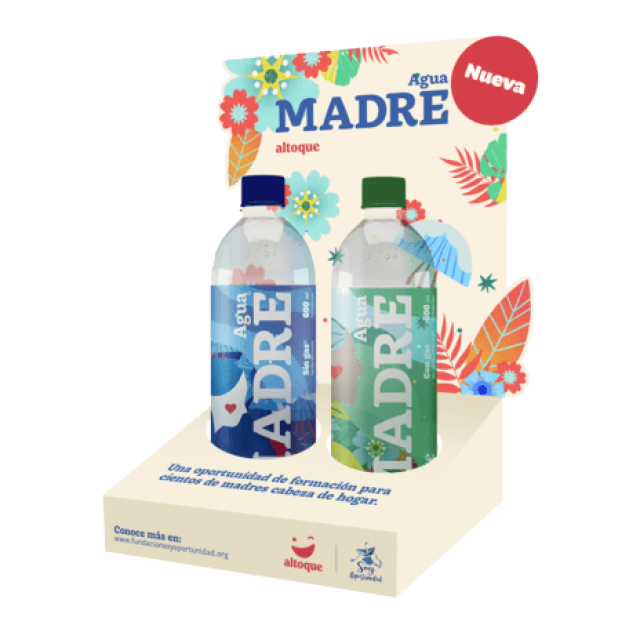 Mother Rose Water
A flavored, lightly carbonated beverage that, together with Allianz Seguros, donates $200 per bottle sold to the Fundayama Foundation, which supports, accompanies and cares for people diagnosed with breast cancer.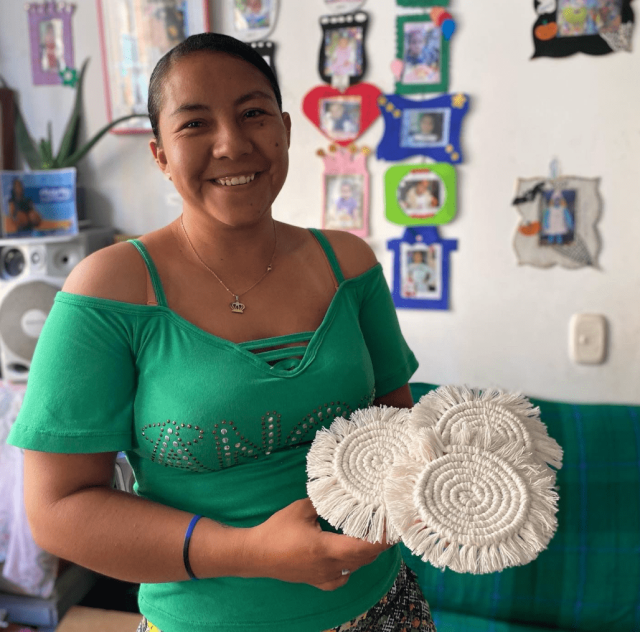 Own Brand
Our Agua Madre brand has a social purpose, contributing 4% of its sales to the Soy Oportunidad Foundation, which in turn supports entrepreneurial mothers with their projects.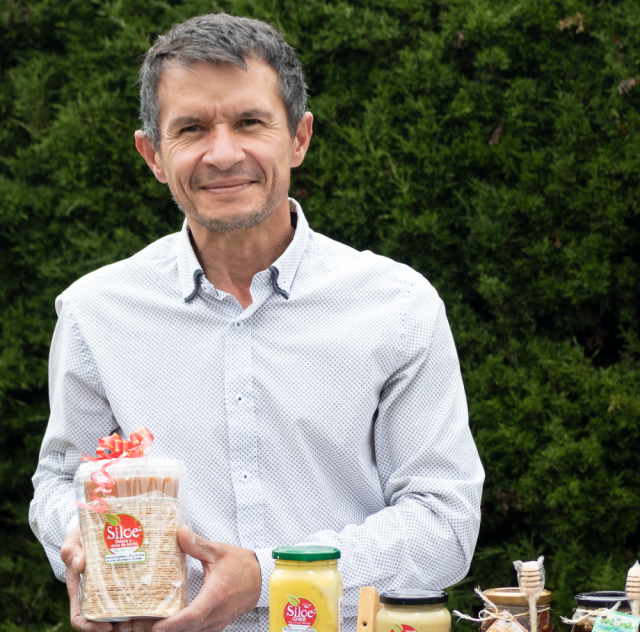 Sustainable Gondolas
We have negotiations with allies to whom we help to sell their products and ventures from our stores.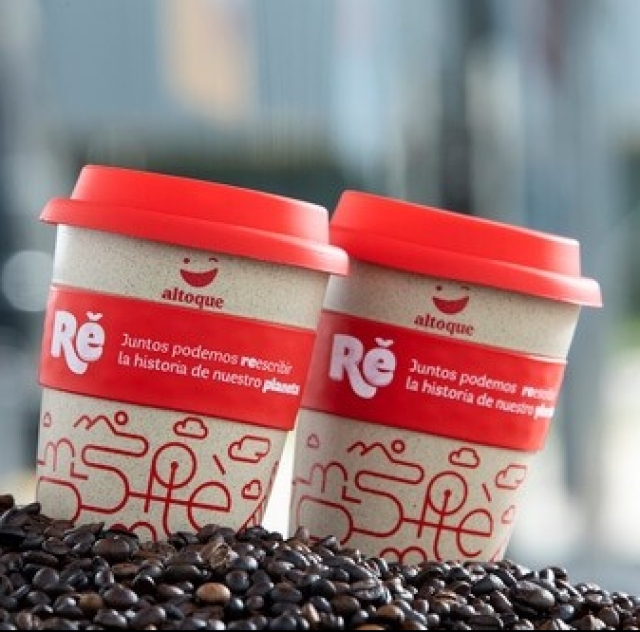 Refill Cup
With the sale of our refillable cups we seek to reduce the environmental contamination of disposable cups due to their material, in addition to offering our consumers special prices on hot beverages with each refill.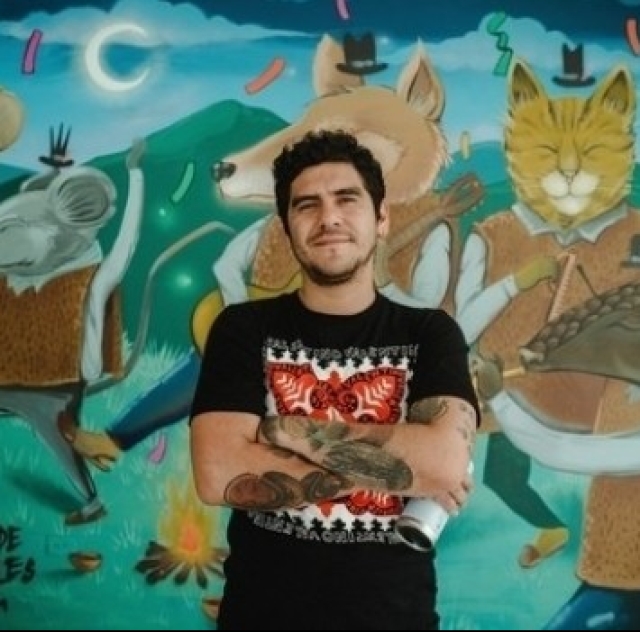 Muralists
We have created 19 murals by local artists that we make visible in our stores. Their themes revolve around the folklore of the region, highlighting the natural biodiversity of each one.