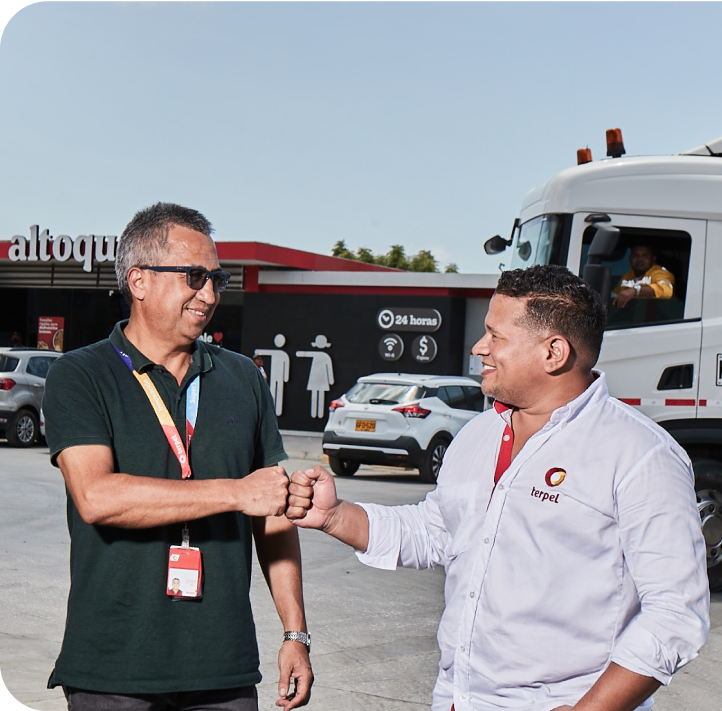 Terpel Affiliates
We have designed programs and tools that consider the needs of your business and benefits for your personnel.
Learn more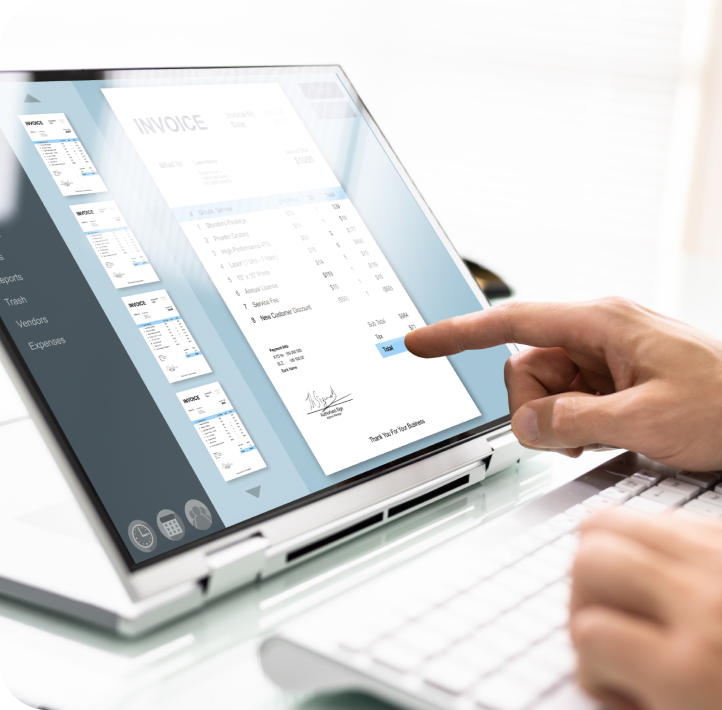 Electronic invoicing
Terpel provides an electronic invoicing platform for your use, with a variety of benefits.
Learn more
Instructions for electronic invoicing
Users' manual for accessing the platform
*Please download and review the manual before entering the Guru-Soft platform.